Your information is
secured & encrypted.
Car Insurance Quotes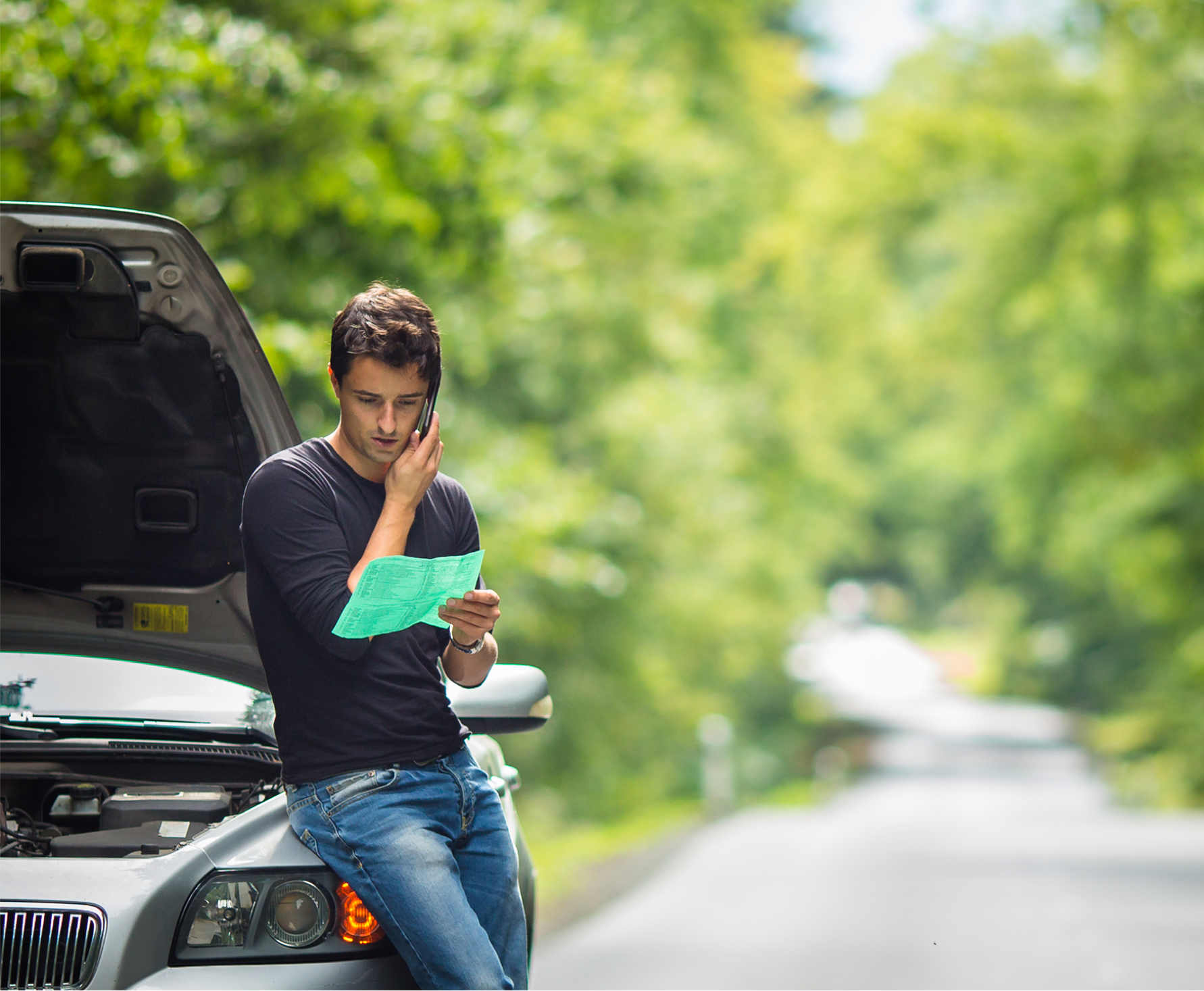 Why do you need
auto insurance?
In most states, auto insurance is required by law. The main reason you need auto insurance is due to any liability you may have for damage caused to your vehicle or someone else's vehicle in the event of an accident, or for any injury caused to another person. Suppose you are at fault in a car accident. In that case, the auto liability coverage from your auto insurance policy helps pay for losses, such as the other party's medical bills and damage to their vehicle or other property that results from the accident. If you are taken to court over an accident, auto insurance also helps pay your legal fees.
What goes into car insurance quotes?
Several factors help determine your auto insurance quote.

Location

Demographic details

Driving record

Insurance history Type of car driven
Coverages by Car Make
Some vehicle makes and models are more expensive to insure than others. This is due to statistical information, such as whether certain types of cars are more likely to be involved in accidents, or whether a make of vehicle — such as a luxury sports car — has a particularly high value. Other considerations, such as anti-theft and repair-cost statistics, also factor in.
In 2022, these are the least expensive vehicles
to insure (rates are listed per year):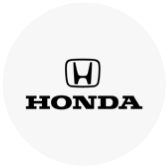 1. Honda CR-V LX
$1,574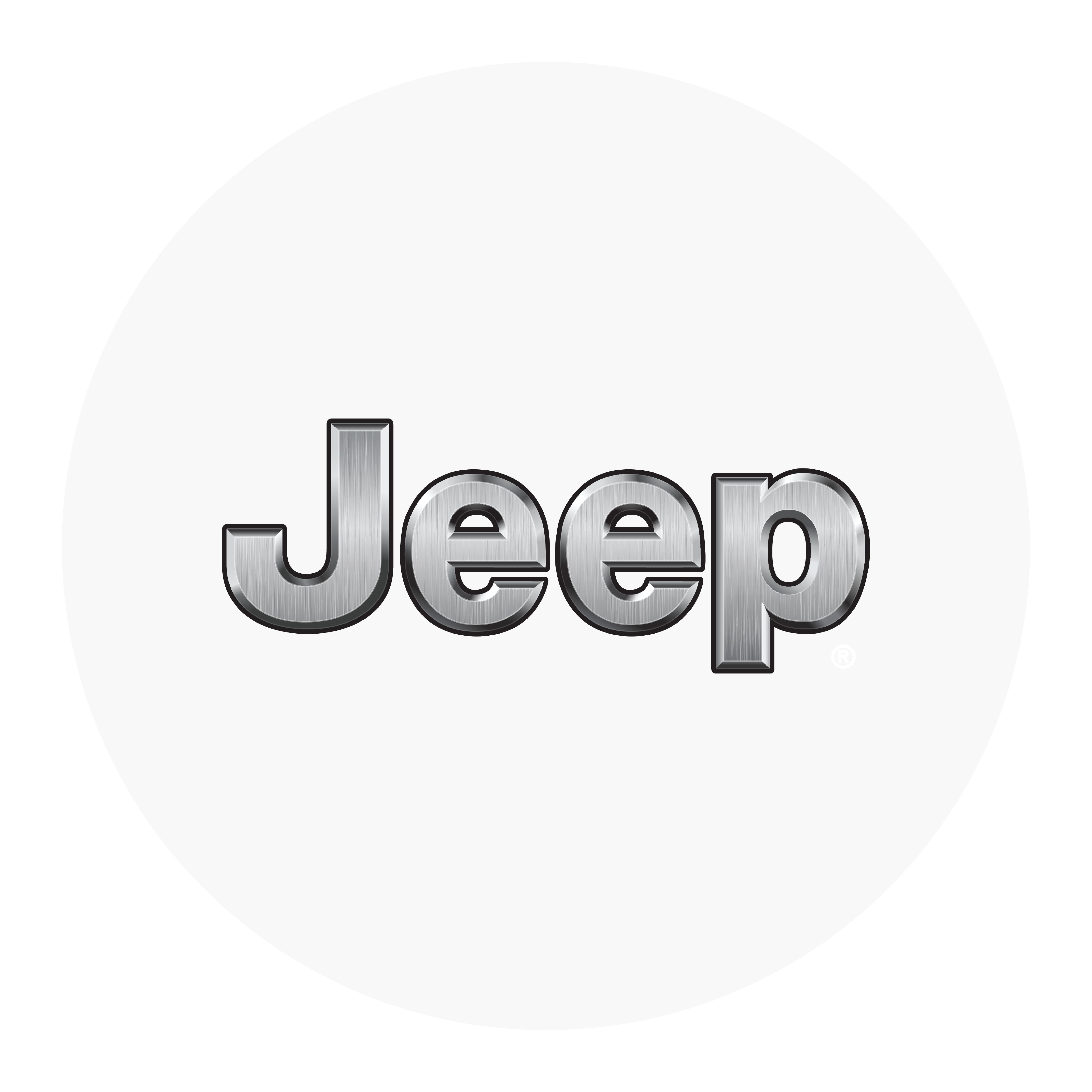 2. Jeep Wrangler JL Sport
$1,585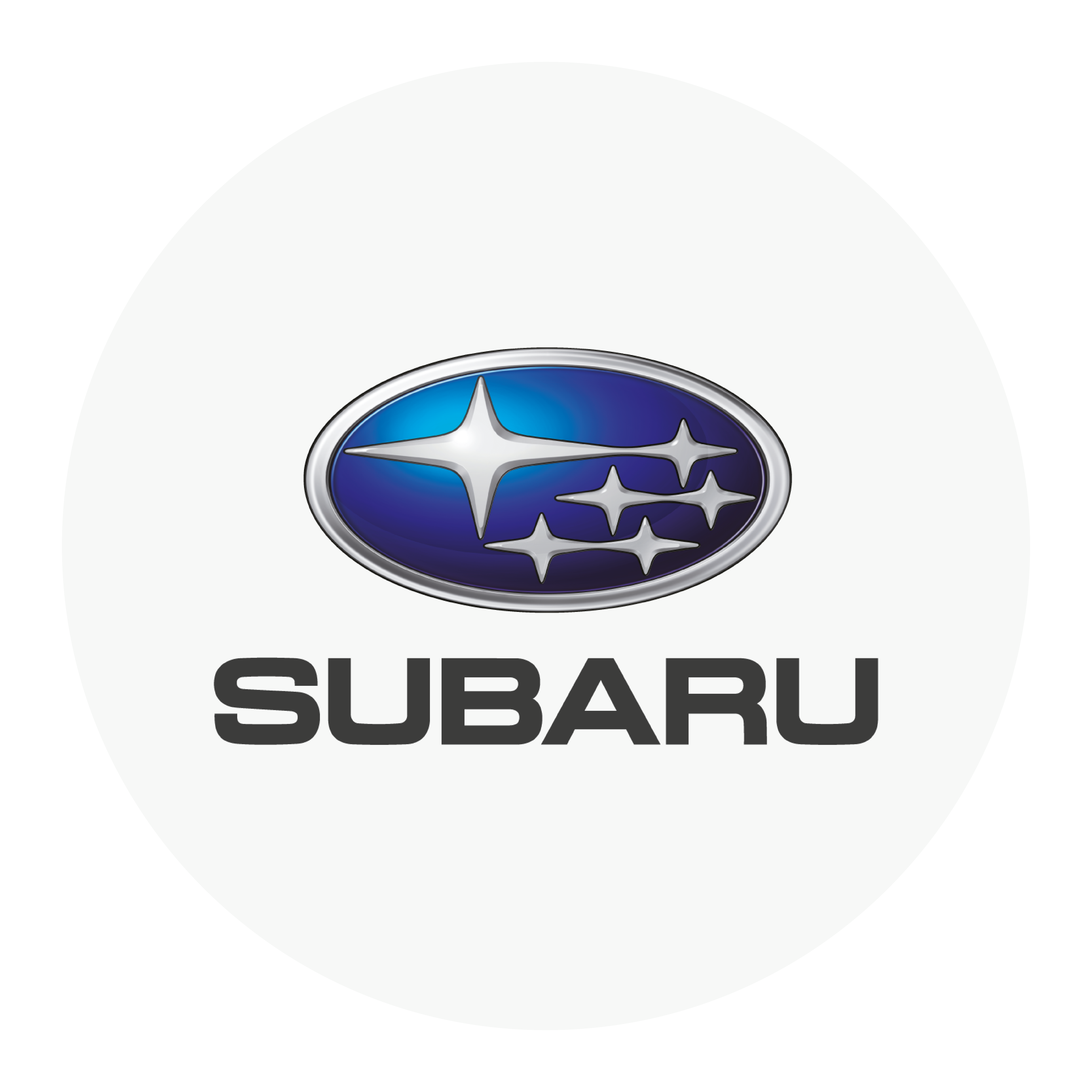 3. Subaru Crosstrek
$1,294
In 2022, these are the most expensive vehicles
to insure (rates are listed per year):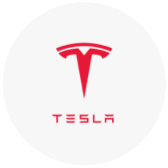 1. Tesla Model S Performance
$3,960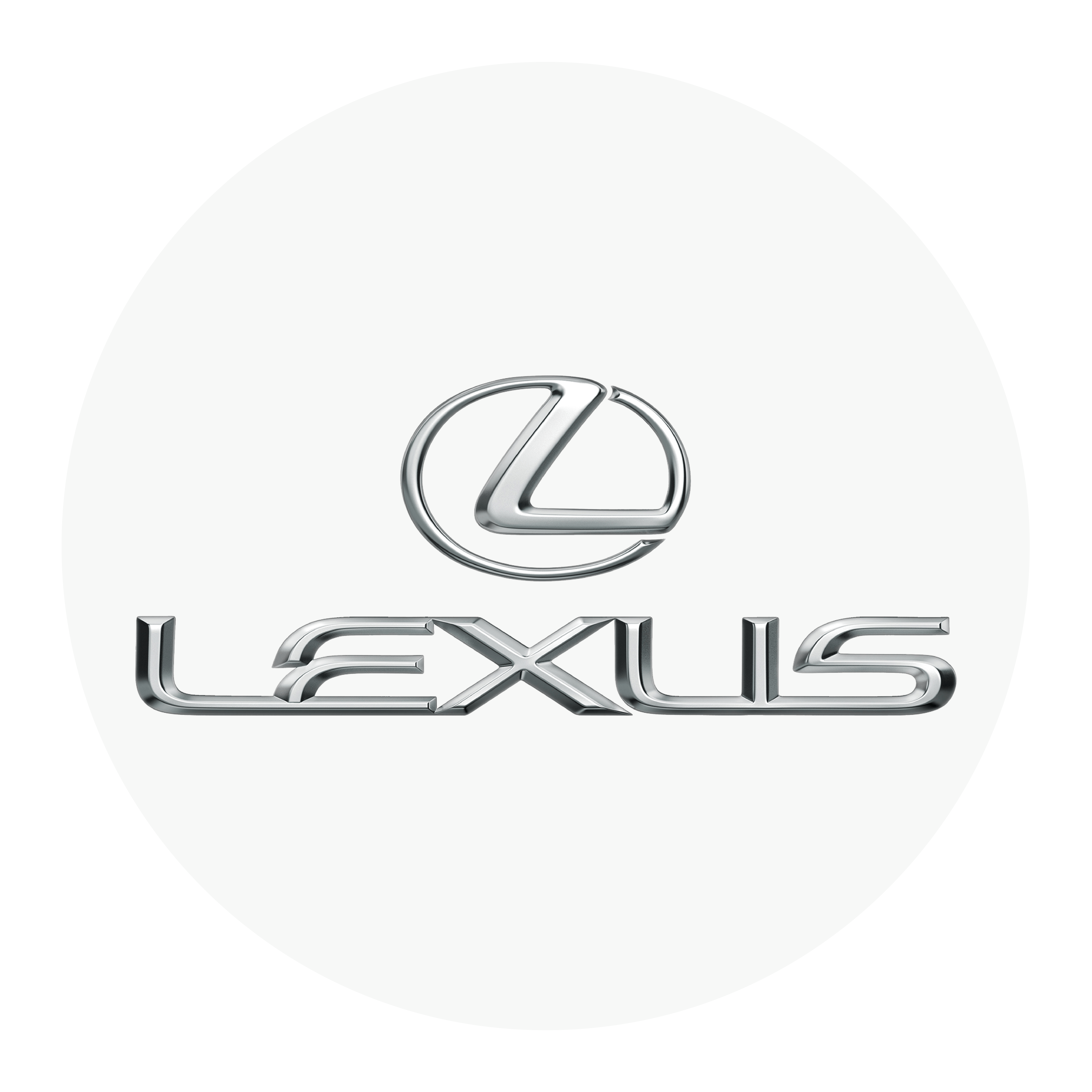 2. Lexus ES 300H
$2,485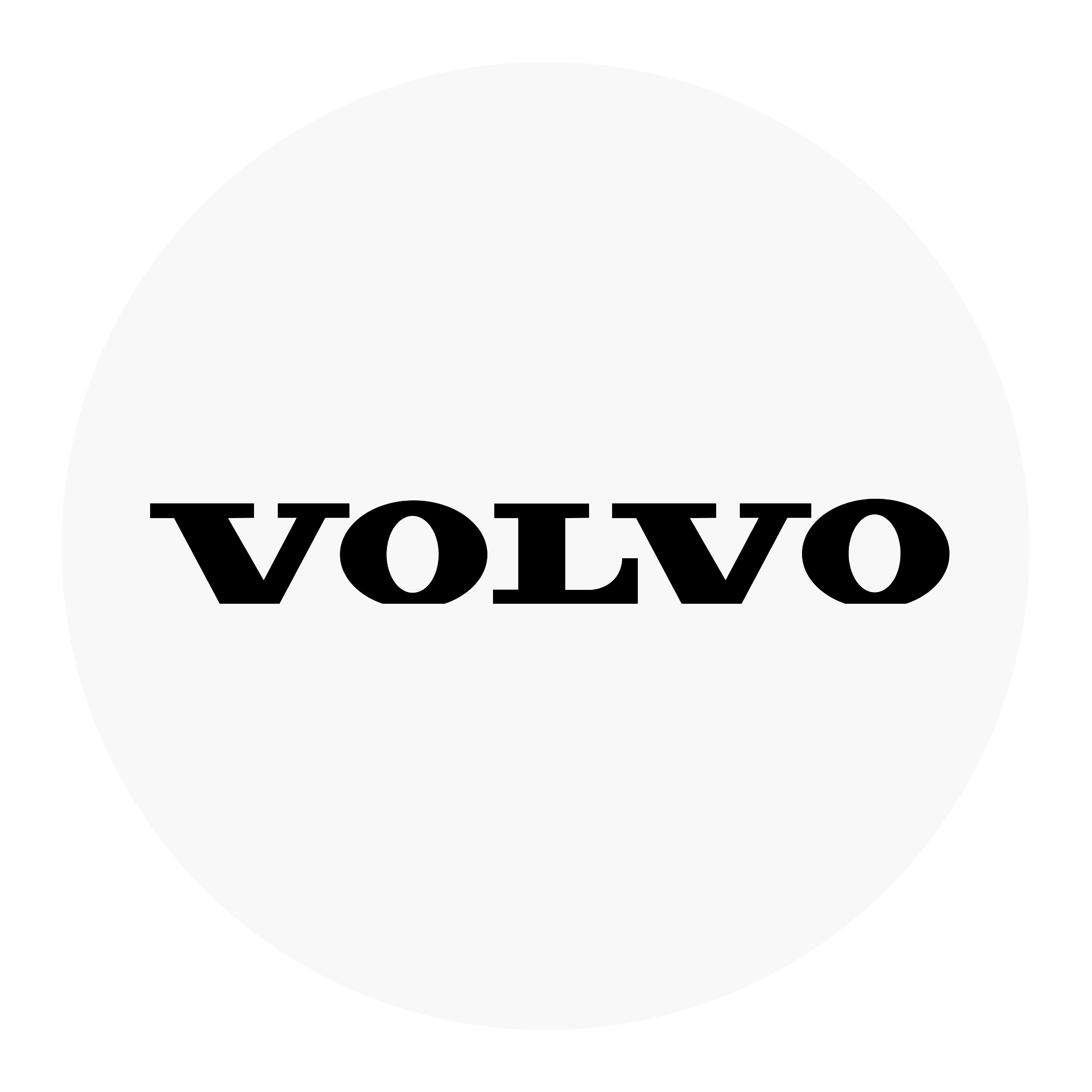 3. Volvo XC90 T8 Inscription
$4,208
*data and pricing are representative of the latest information available and will be updated continually throughout the year.
Coverages by State
The insurance industry is regulated by a department of insurance in each state, meaning auto insurance rules, regulations, and rates will vary depending on where you live.
Five types of auto insurance may be required by a state:
Physical damage car insurance
No-fault or personal injury protection
Uninsured/underinsured motorist coverage
How much coverage you will need for each type of insurance will depend on your home state's individual requirements. The range of mandatory limits for each type of insurance is below:
Bodily injury liability:
$15,000 to $50,000 per person/
$30,000 to $100,000 per accident
Uninsured/Underinsured motorist BI:
$20,000 to $50,000 per person/
$40,000 to $100,000
Property damage liability:
$5,000 to $25,000 per accident
Uninsured/Underinsured motorist physical damage:
$5,000 to $25,000 per accident
Personal injury protection:
$1,000 to $50,000
New Hampshire and Virginia are the only two states where auto insurance is not mandatory.
Most and Least Expensive States for Auto Insurance
The most expensive states for
auto insurance in 2022 are:
The least expensive states for
auto insurance in 2022 are:
*data and pricing are representative of the latest information available and will be updated continually throughout the year.
Get Your Free Auto Insurance Quote!
Coverages by Your Personal Data

Coverages by Car Make
Women sometimes pay less car insurance than men, since women tend to have fewer car accidents, and tend to be involved in fewer DUI incidents. However, the statistical risks associated with gender vary on a state-by-state basis, so in some states, women may pay higher premiums, if women are more likely in that state to be involved in car accidents. Seven states do not allow insurers to base premiums on gender: California, Hawaii, Massachusetts, Michigan, Montana, North Carolina and Pennsylvania.

How age influences
auto insurance rates:
The longer a driver has spent behind the wheel, the less likely they are to get involved in a serious car accident. Therefore, younger drivers see much higher premiums, while older drivers tend to pay less. However, once drivers turn 60, premiums begin to rise, as slower reflexes heighten risk. An 80-year-old motorist is likely to pay roughly the same amount for auto insurance as a 25-year-old motorist.

How marital status affects
car insurance quotes:
Married drivers are at lower financial risk than single motorists, and therefore tend to pay less for auto insurance. Statistically, married couples file fewer claims than single drivers, which also affects insurance premiums.

How homeownership changes auto insurance coverage costs:
Home ownership does not directly impact your auto insurance rate. However, home ownership may strengthen your credibility when you apply for auto insurance, and some insurance companies may offer "bundled" home and auto insurance packages, which may cost less than purchasing both policies individually.

How education affects auto insurance quotes:
Insurance companies view better-educated drivers as less likely to take risks than those with less education. However, the amount of money you may save on your auto insurance due to your level of education may be small. On average, the difference in insurance costs between a driver without a high school diploma and a driver with a Ph.D. is just $44 per year.

How credit score impacts car insurance premiums:
Auto insurance companies may use your credit score to determine the likelihood of you making an insurance claim since, statistically, those with high credit scores are less likely to get into car accidents. An insurance company may view someone with a lower credit score as being higher risk, resulting in higher premiums.
Coverage by Your Insurance History
Individuals with gaps in their insurance history pay an average of 9% more on their auto insurance premiums since these gaps cause insurance companies to view you as a more high-risk candidate. A gap in your insurance history can result from many factors, including the failure to pay your car insurance premium on time, failure to renew your insurance policy, or the cancellation of your policy by your insurance provider. The longer you let your insurance policy lapse, the larger your premiums may be in the future: a gap of months or years may result in premiums that are 20% to 50% higher when you renew or apply for a new policy. (
Source
)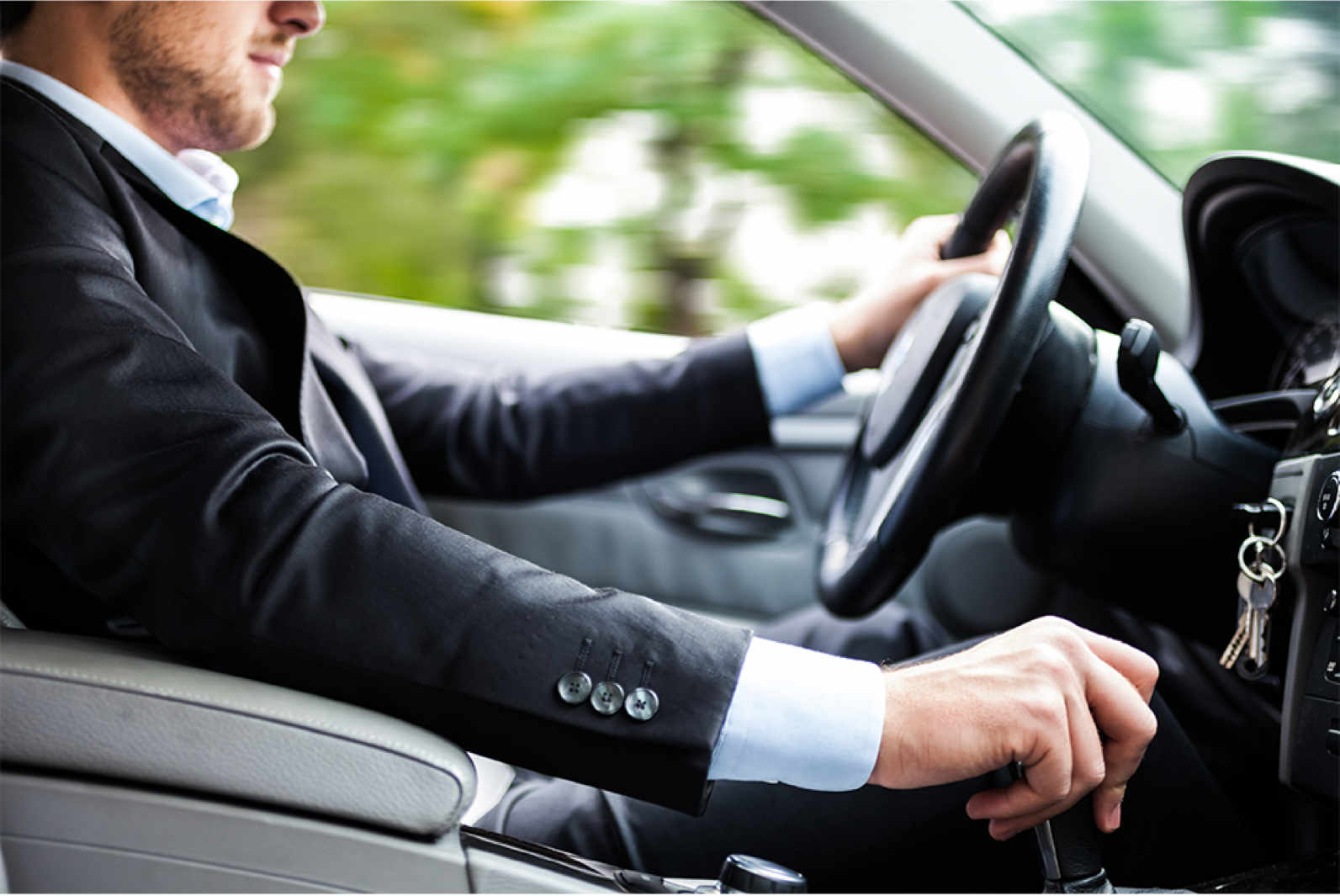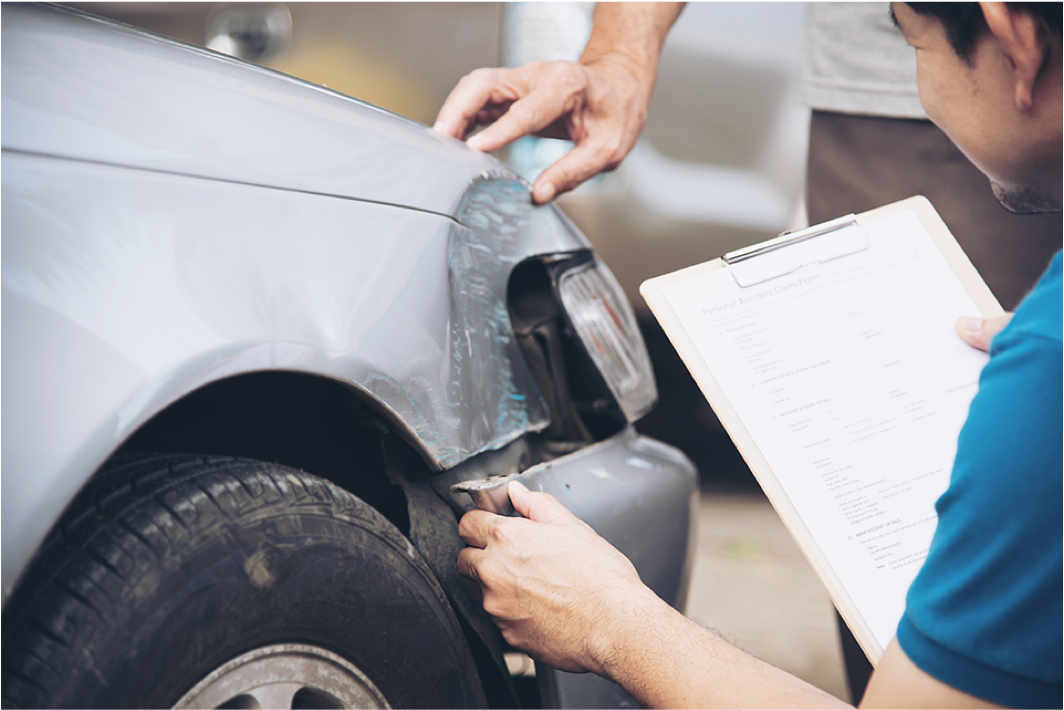 Coverage by Your Car Use
and Drive Record
Your driving record is one of the most significant factors influencing your auto insurance premiums. Suppose you have a history of traffic violations and major accidents. In that case, you will have higher premiums, as you will be viewed as high-risk and an insurance company's liability will be increased. A clean driving record, however, will result in a much lower premium. (
Source
)
Car use can also affect your insurance premiums. It's fairly simple: the more time you spend on the road, the higher your likelihood of being in an accident. So if you have a lengthy commute, you're likely to pay higher auto insurance premiums.
Get Your FREE Insurance Quote
The Best Ways to Bring Your Car Insurance Down
There are a number of ways to keep your auto insurance premium low:
Drive carefully and obey all rules of the road, including speed limits
If you have auto insurance, always pay your premiums on time to avoid lapses in coverage
Minimize the amount of time you spend on the road
Pay other bills, such as cell phone and utility bills, on time to ensure a healthy credit score
Frequently Asked Questions
Auto Insurance Quotes FAQ
Can you get free car insurance quotes?
Yes, you can get free car insurance quotes on Coverage Haven!
How to compare car insurance quotes?
You can compare car insurance quotes from available insurance companies in your area using our quote-generating tool.
Why is my car insurance quote so high?
Several factors, including your age, gender, driving record, and where you live, can result in a high car insurance quote.
Finished Scrolling? Start Saving!
Find the insurance you need and may save by shopping from the most trusted insurers.